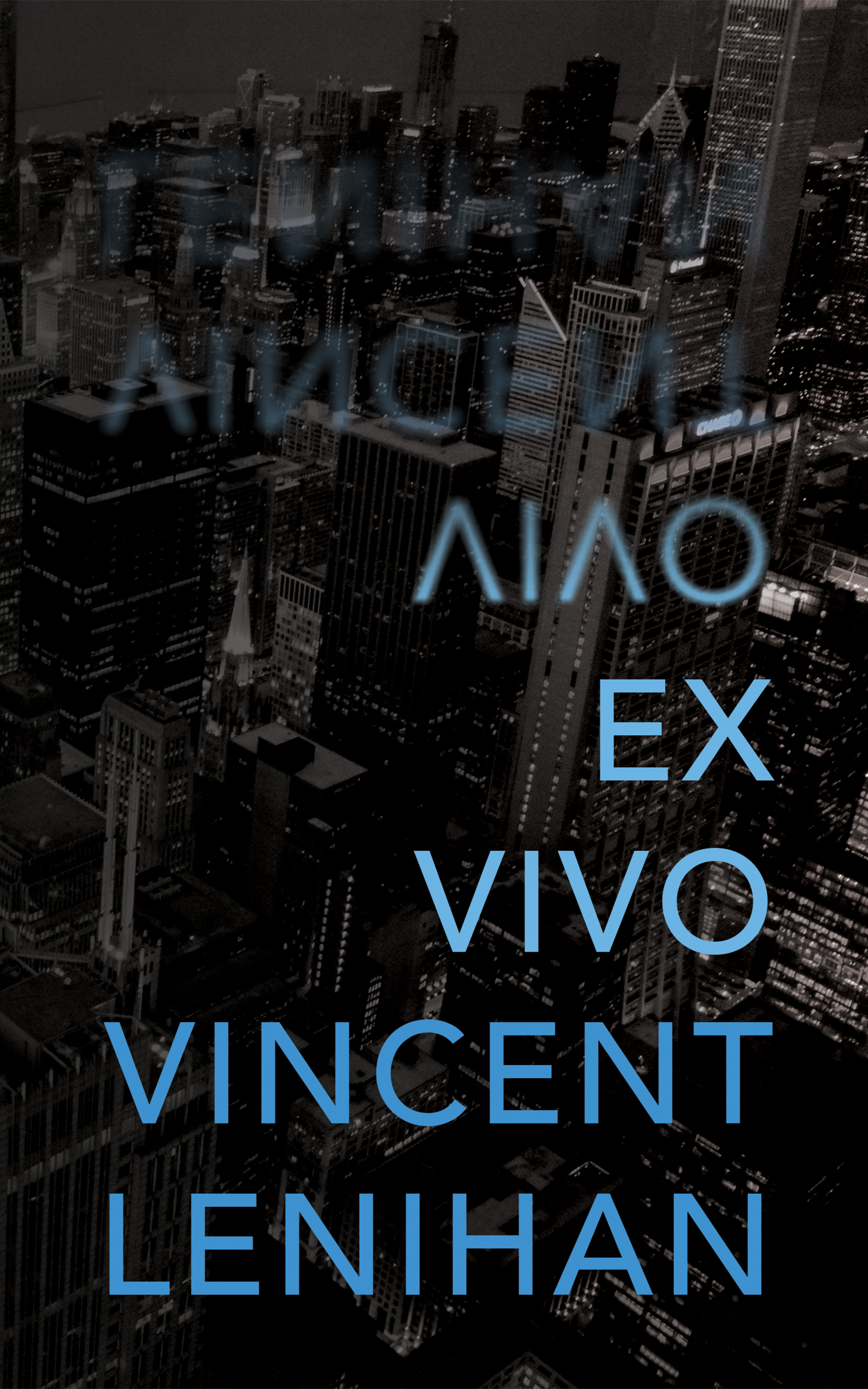 Ex Vivo combines police procedure and biotechnology to make an electrifying thriller full of suspense, twists, and dark truths.
Fast pacing, detailed science and compelling characters make for a gripping technothriller both new readers and fans of Mercury will enjoy.
Find Ex Vivo on Amazon in Kindle or paperback.
Download the first 20 pages for free here.
Pieces