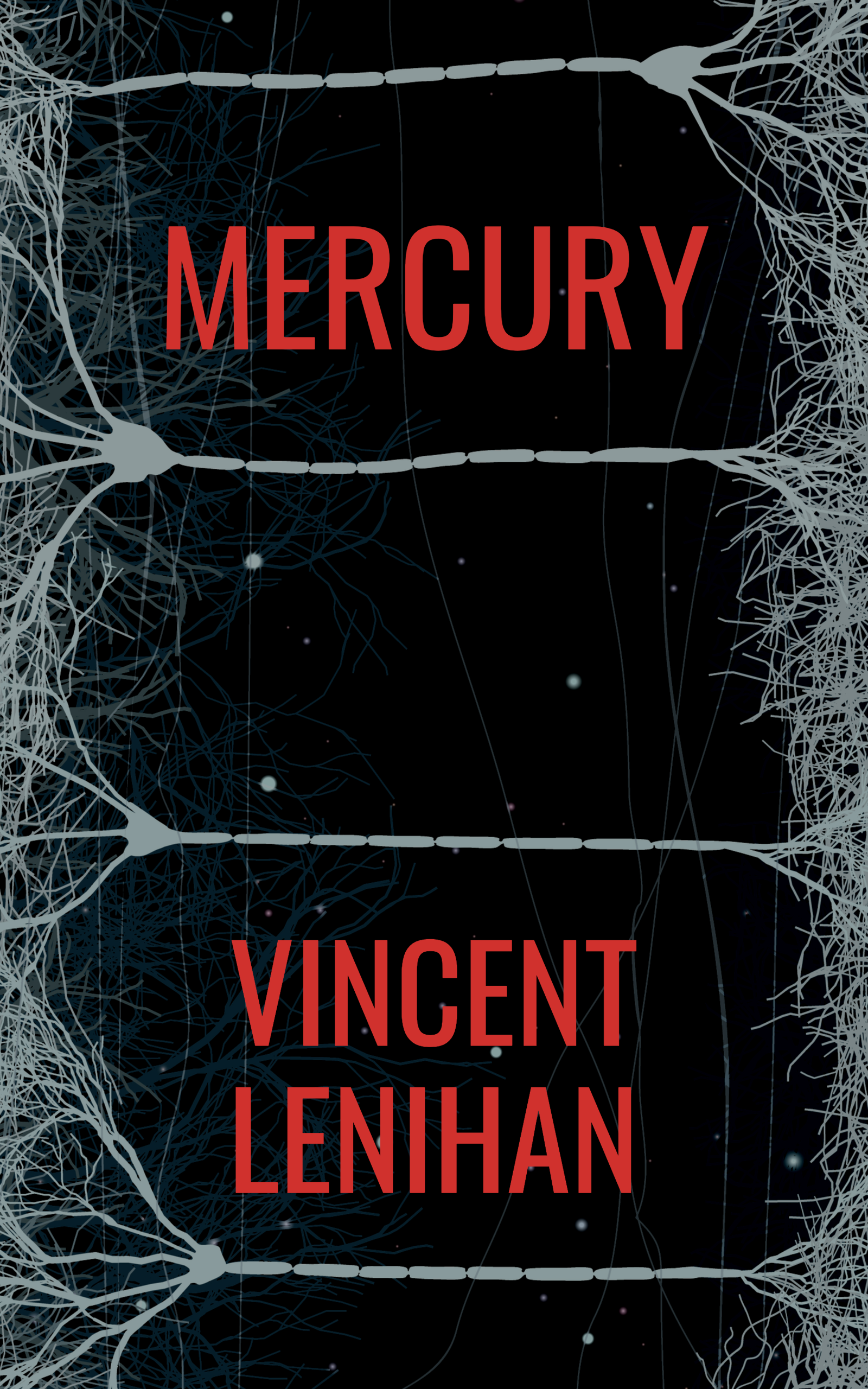 Weaving together everything from neuroscience to robotics to geopolitics, Mercury is a fresh, modern take on the technothriller.
Genre-bending and philosophical, it builds a nuanced plot driven by dark, troubled characters on an unstoppable collision course.
Find Mercury on Amazon in Kindle or paperback.
Download the first 10 pages for free here.
Pieces